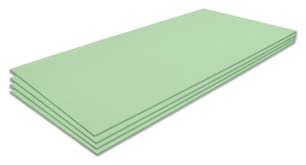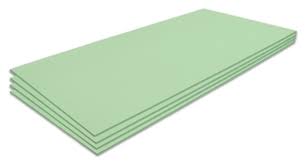 Just like the EPS(expanded polystyrene) the XPS( extruded polystyrene) is also a kind of rigid polystyrene panel for wall and roof insulation.
It's a closed cell insulation product which is common to use in renovation and new construction applications. As for the mass production and fast and efficient supply for the large demand of the market, the XPS insulation is only available for standard dimensions and either square or rectangular shapes are available due to the manufacturing process.
The package of the XPS insulation foam panels are available for both stretch wrapping and thermo shrink wrapping solutions. The orbital wrapping machine can stretch wrap the foam bundles by stretch film without sealing the two ends. By shrink wrapping solutions, there can be several machines optional. The sleeve shrink wrapping machine wrap the bundles with 4 sides but less restriction on the bundle size. The backpacking shrink wrapping machine can fully seal the package and shrink wrap the bundles, but has the drawback for fixed dimensions.