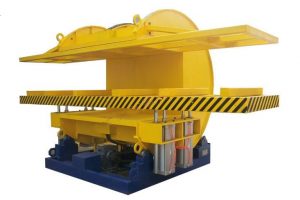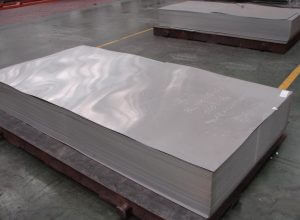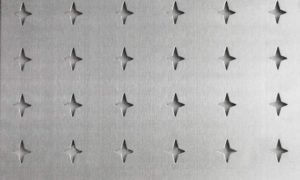 Made by a very complicated series of pouncing and stamping processes, the perforated steel sheet is a very high quality sheet products. Both mild steel -low carbon steel material and plain steel-known as carbon steel can be used for the manufacturing. A variety patterns of perforation, including round, square, slot, hexagonal, etc…..
Generally, higher carbon level the steel sheets has, the higher hardness with much lower ductility and weldability it has. To gain the needed functions and characterists, we have multiple perforated steel sheets which made by different material, such as 1144, AIS 1018, 12L14….etc..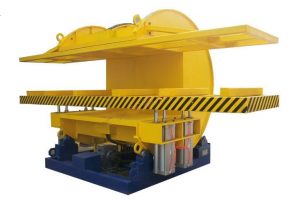 During the manufacturing of this perforated steel sheets, the turnover or upender and tilter is need for the steel sheets turnover. This C shape steel sheets upender is able to flip over the pile of steel sheets( stacked steel sheets bundles) 180 degrees. Slow turnover movement and the machine is powered by electrical motor, this avoids frequent maintenance of hydraulic elements.