Focus on stretch wrapping machine and turnover machineries…… We are sophisticated manufacturers for warehousing and pallet handling equipment. Our self developed machines include coil upender, tilter, pallet inverter and pallet flipper……..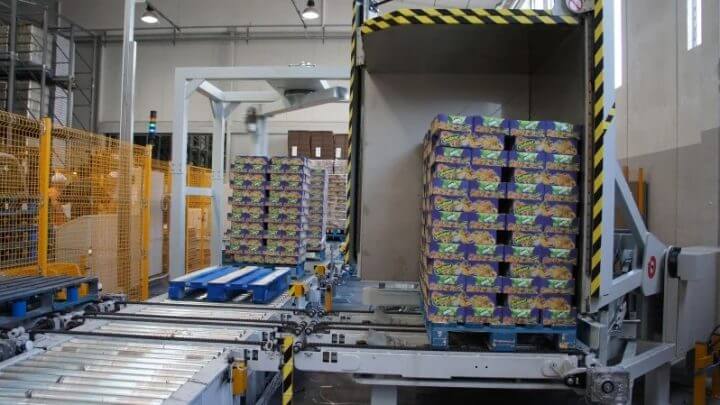 Our goal and commitment is to provide the most suitable solutions to every clients to help them built up their capacity and ability, get more profits through automation and advanced technology.
Our categories has included door sealing and shrink wrapping machine, panel shrink wrapper, pallet stretch wrapper(pallet shrink wrapper), pallet inverter, horizontal stretch wrapping machine, orbital wrapper, coil stretch wrapping machine, steel coil tilter, coil upender, turnover machine, flipper(flipping machine)….. as we are keeping in exploring and developing, more are coming to the public.
Click here to contact us and inquiry with detailed requirement and information……….