In steel production and aluminum production industries, products such as steel coils and aluminum rolls are extremely heavy and very difficult to turnover. But we sometimes need to anneal the metal products which may necessary to tilt big coil and heavy roll 90 degrees and place a convector underneath.
So, for such heavy products how can we do all the process easily and safely? There are some turnover machines which called coil upender, designed for steel wire spool and aluminum roll and steel coil flipping. The turnover body which loaded on supportive rollers to bear heavy loads and chain and gear for powering the rotation.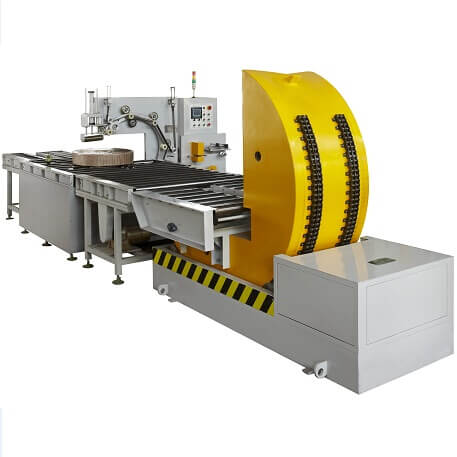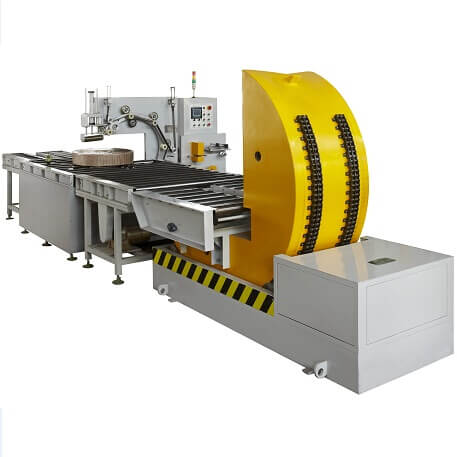 To match the machines with coil cart and coil clamp, all the process can be connected and combined to proceed fully automatically with less human interference.