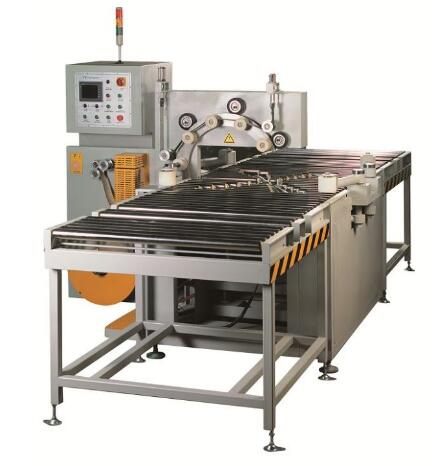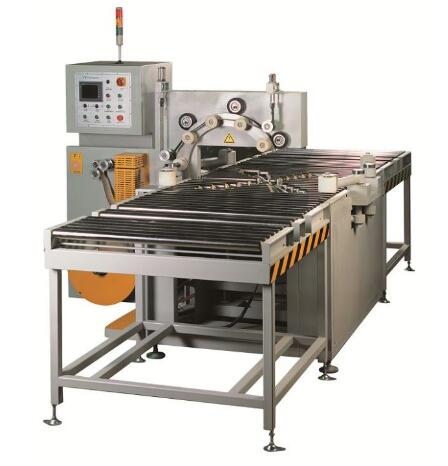 For the application of copper industry, Emanpack has dedicated to the research and design of coil wrapping machine for packing copper related products.
In order to meet the various needs of our valued customers, we are committed to providing high-performance copper tape wrapping machines, which can be used to automatically package copper tapes in various levels to protect the copper tape from water and dust with high efficiency. , Rust, etc., and the packaging is exquisite, which can save material and labor costs.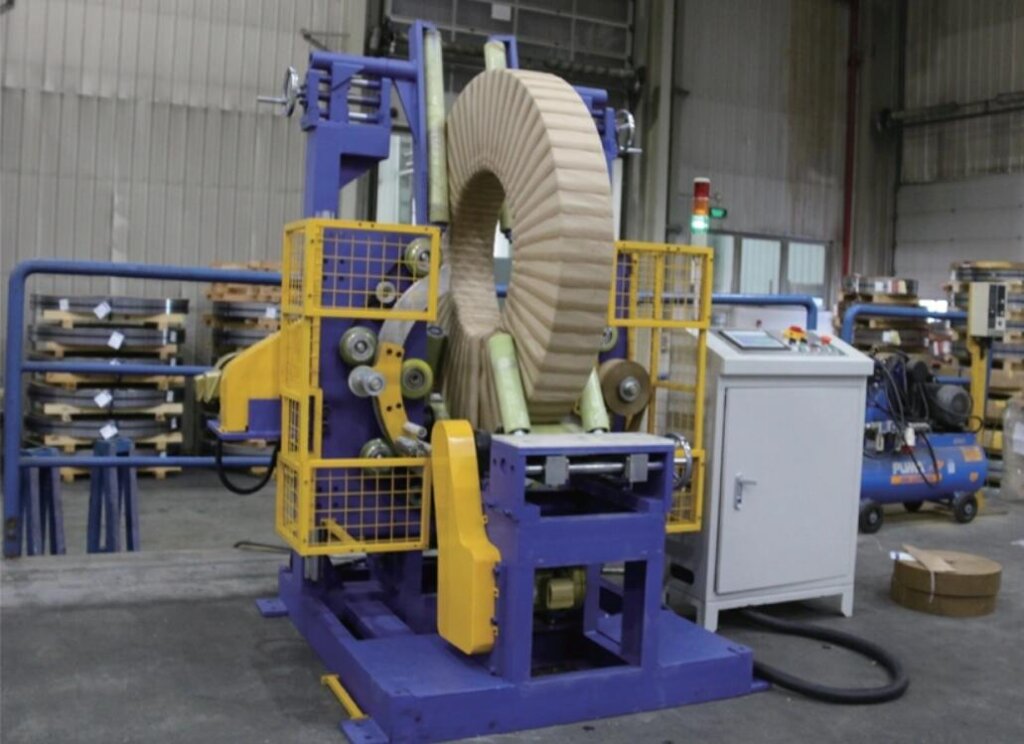 The EM automatic copper coil wrapping machine is designed by our engineers to automatically package various circular objects, such as copper coils, copper clad coils, wire coils, steel coils and other applications that will be securely wrapped by coil wrapper. The machine simplifies the packaging operation very well, liberates your labor force, and improves the competitiveness of the product.
Basic Features of the copper coil wrapping machine:
You can choose automatic or semi-automatic control according to your needs.
With electric roller conveyor, copper coils can be loaded and unloaded automatically.
Central positioning can achieve the best packaging performance.
The open structure at the top of the machine is very safe and convenient. The copper coil is loaded from the top with a crane.
The strengthened ring and structure are firm and stable.
HMI is easy to operate and optional. After entering the coil size, the PLC will automatically calculate the material length of the winding.
In addition to standard equipment, we also provide comprehensive customized solutions.