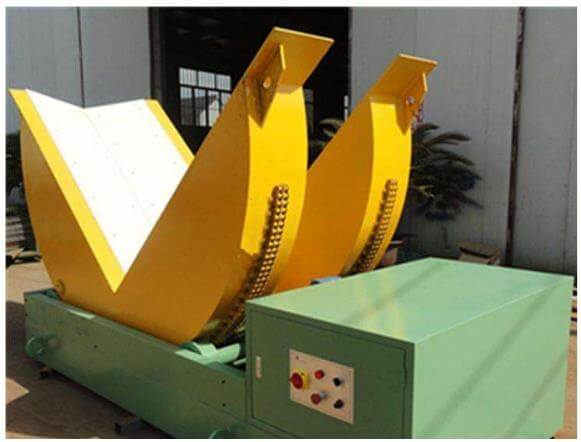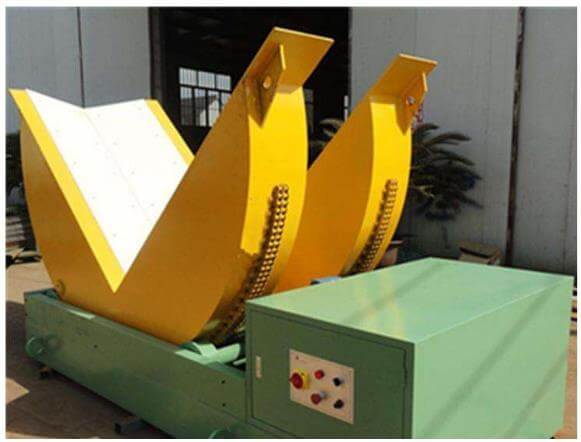 The upender or so called tipper and flipper for coil products turnover is not always in the same way or same looking.
There are many different types of  upenders which for a specific use and purpose.
The mechanical coil upender or coil tipper may have conveyors and ball transfer rollers which are used for loading and unloading the upender.
The pit mounted coil upender are made to allow their platforms to be flush with the floor which is for facilitating the loading or of the worker interface.
Leveling pads are available to provide in order to ensure a perfect platform level.
Using a motorized rotating base to load and unload with the fork truck. After the load is tipped the truck has no need to reposition itself.
The upender or coil flipper&coil tipper can be mounted onto a weigh system for the convenience of weight indication.