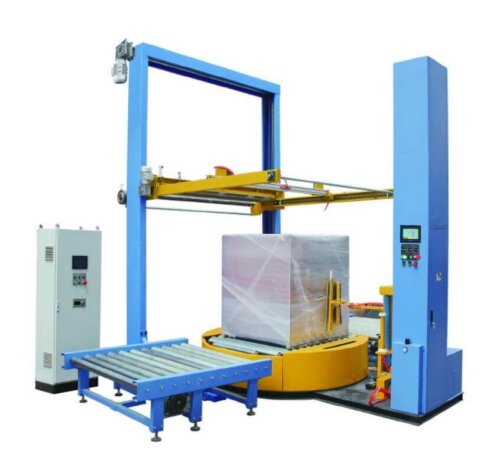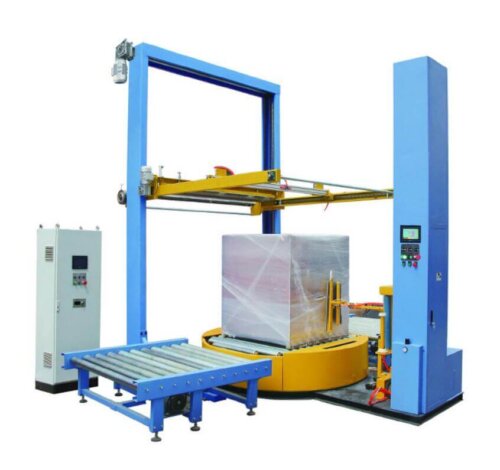 Emanpack is a high-tech enterprise specializing in conveying and packaging equipment. The company integrates R&D, sales and service, and has been committed to meeting customer needs for conveying and packaging solutions.
At present, the company has formed four major product series, including various conveyors, wrapping machines, box sealing machines, box opening machines, packing and palletizer systems, and more than 30 product types, which are successfully used for automobiles. , Logistics, chemical, electronics, food, pharmaceutical and daily chemical industries provide complete packaging solutions. And successfully cooperated with many well-known enterprises, won the trust of our customers. And has accumulated a wealth of industry experience, is a veritable benchmark brand in the machinery industry. The company's products have won the trust and praise of users with excellent quality, beautiful appearance, economical and reasonable planning and perfect and thorough after-sales service; the products are not only sold throughout the country, but also exported to many countries and regions.
The stretch film wrapping machine is a film winding machine used for pallet packaging. It has German Pepperl+Fuchs photoelectric switch automatically senses the height of the goods. The number of winding layers, running speed, and film tension can be adjusted arbitrarily, and the operation is convenient and simple. The pre-stretching automatic film feeding system is controlled by independent frequency conversion, and the tension can be adjusted freely. The number of winding turns on the top and bottom are separately controlled, and 1-3 turns can be adjusted freely.
Dangerous devices such as the motor, wires, and chains of the whole machine are all built-in. To ensure the safety of operators.
The new 360-arc column design has a simple and generous appearance. The winding program is optional.
Optional multifunctional man-machine interface touch screen display system, real-time display of equipment operating status.
Automatic and manual switchable, almost no daily maintenance.
The load-bearing design of the 5-minute 80-tooth large gear greatly reduces the wear of vulnerable supporting wheels and reduces noise.
The frequency conversion speed of the turntable is adjustable from 0 to 9 rpm/min.
The turntable starts slowly, stops slowly, and resets automatically.
The turntable is made of pure steel with high wear resistance material, which has a longer life.